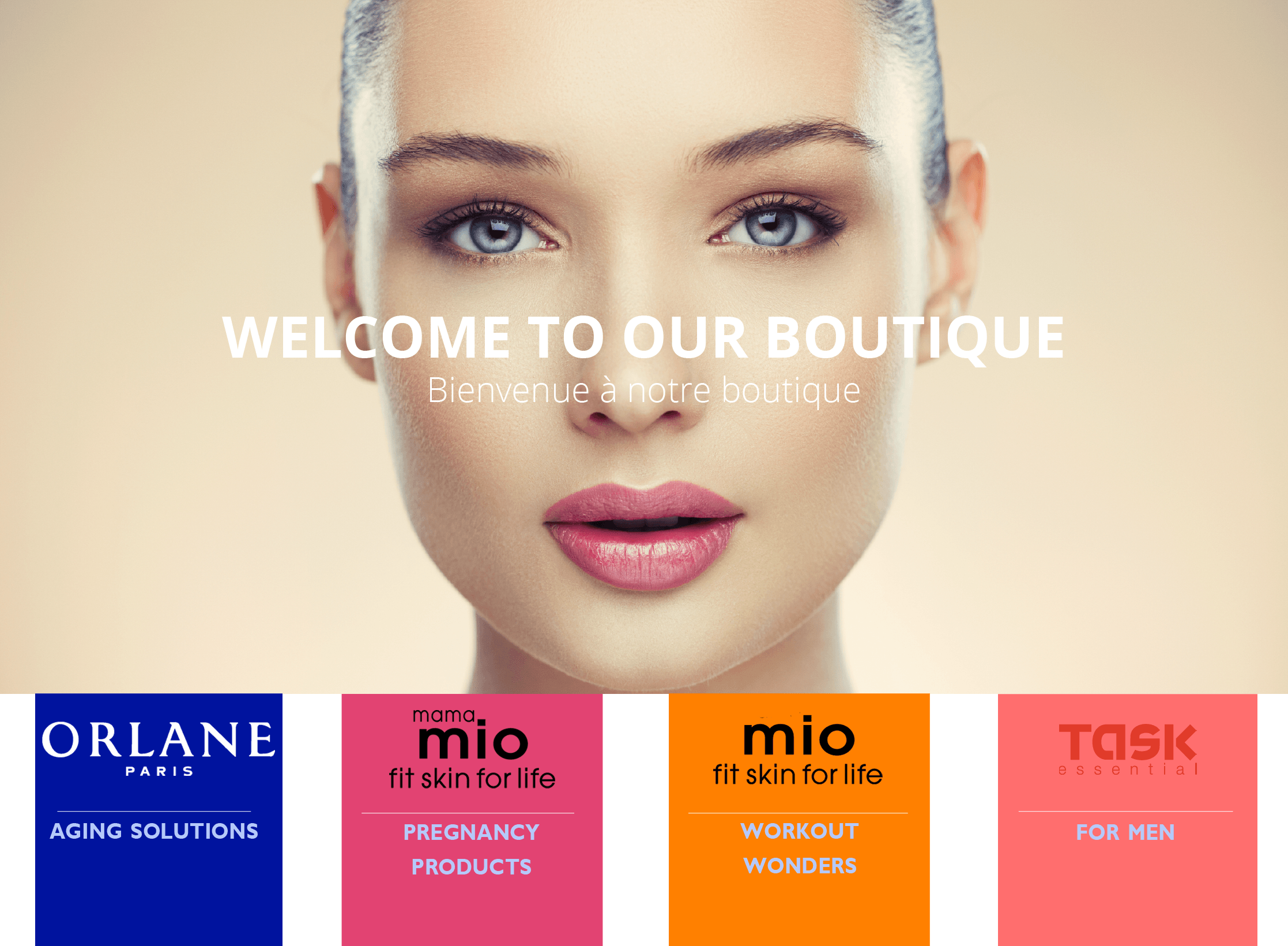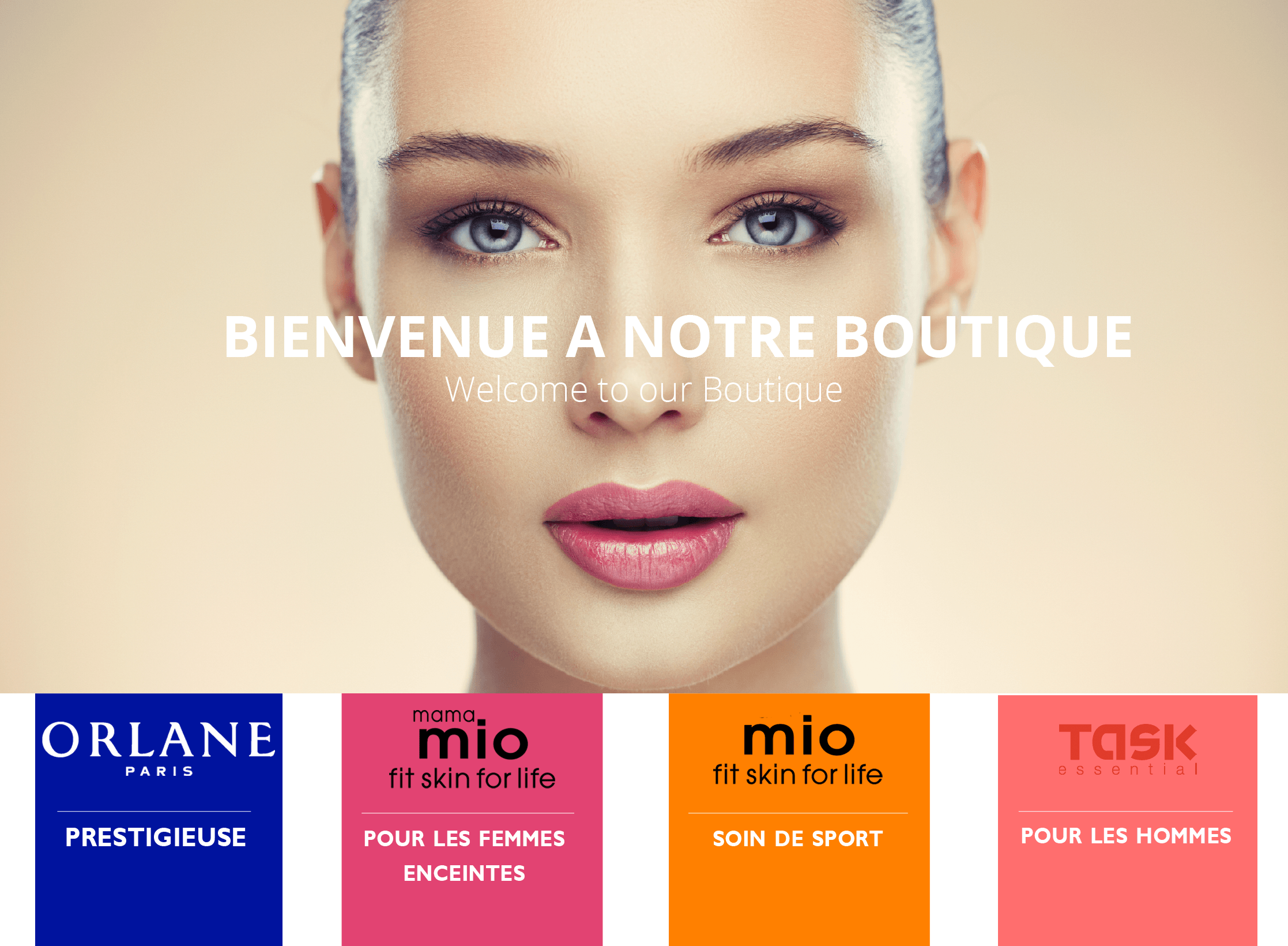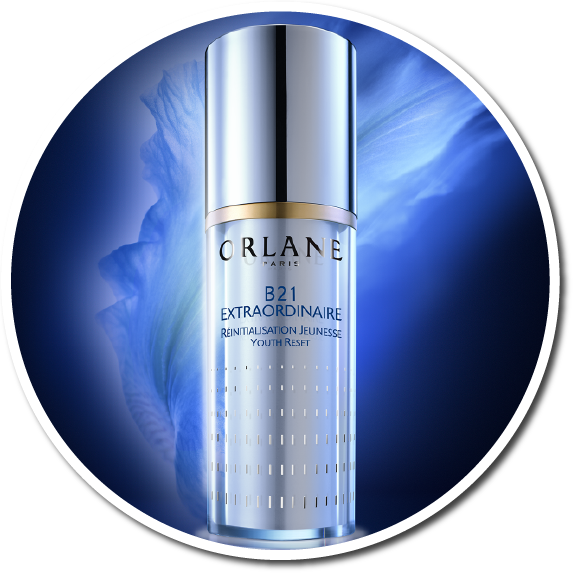 Stacks
Choose from multiple, completely unique designs built into one incredible theme – no additional setup required. There are currently three Stacks to choose from (with more in development). Tell me more…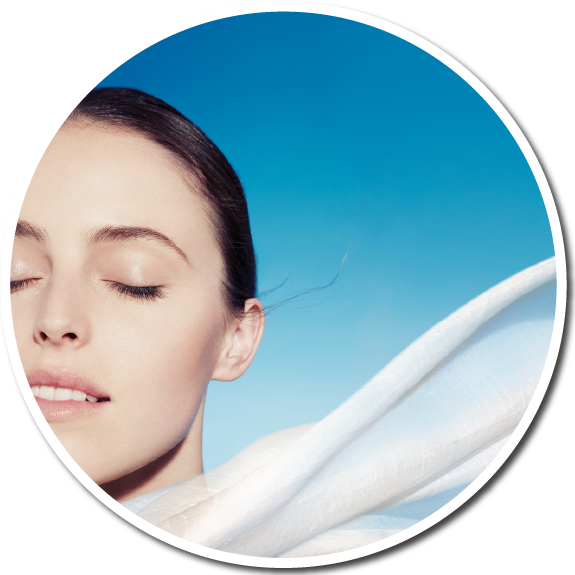 ---
Shop Online.
…or call toll-free 1-877-244-0438 to speak with a skincare expert for a personal consultation. See our Boutique.
Experts
We sought out the top internet marketing minds to share their expertise on building the ultimate theme. No other theme on the planet has this sort of brain power behind it. Meet them…
---
Join our VIP Club
Get access to special promotions and updates. When you sign up, you are automatically a Silver member!
 SILVER
Silver members enjoy regular samples with purchase.
 GOLD
Gold members get access to luxury samples. Gold status obtained after spending $300 in one year.
 PLATINUM
Platinum members receive a product of their choice of up to $155 value. Platinum status obtained after spending $1500 in one year.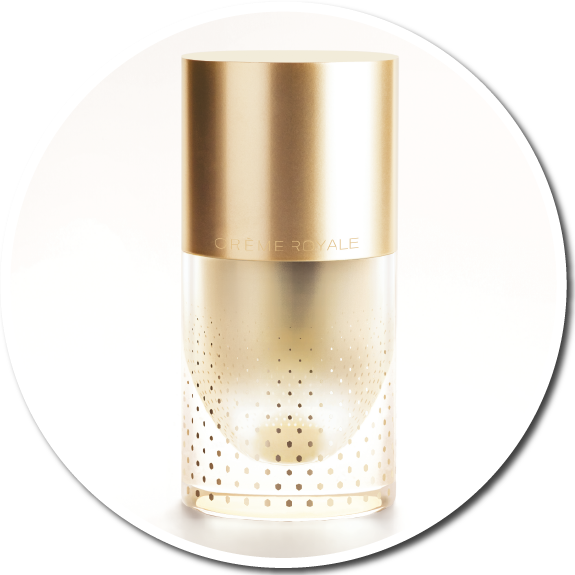 Customizer
Imagine being able to manage all aspects of your site using a live previewer so you can see exactly how that logo, font, or content layout will look before your publish. Now you can. Here's how it works…